Programs
Seeking creators, thinkers, and problem solvers undaunted by complex challenges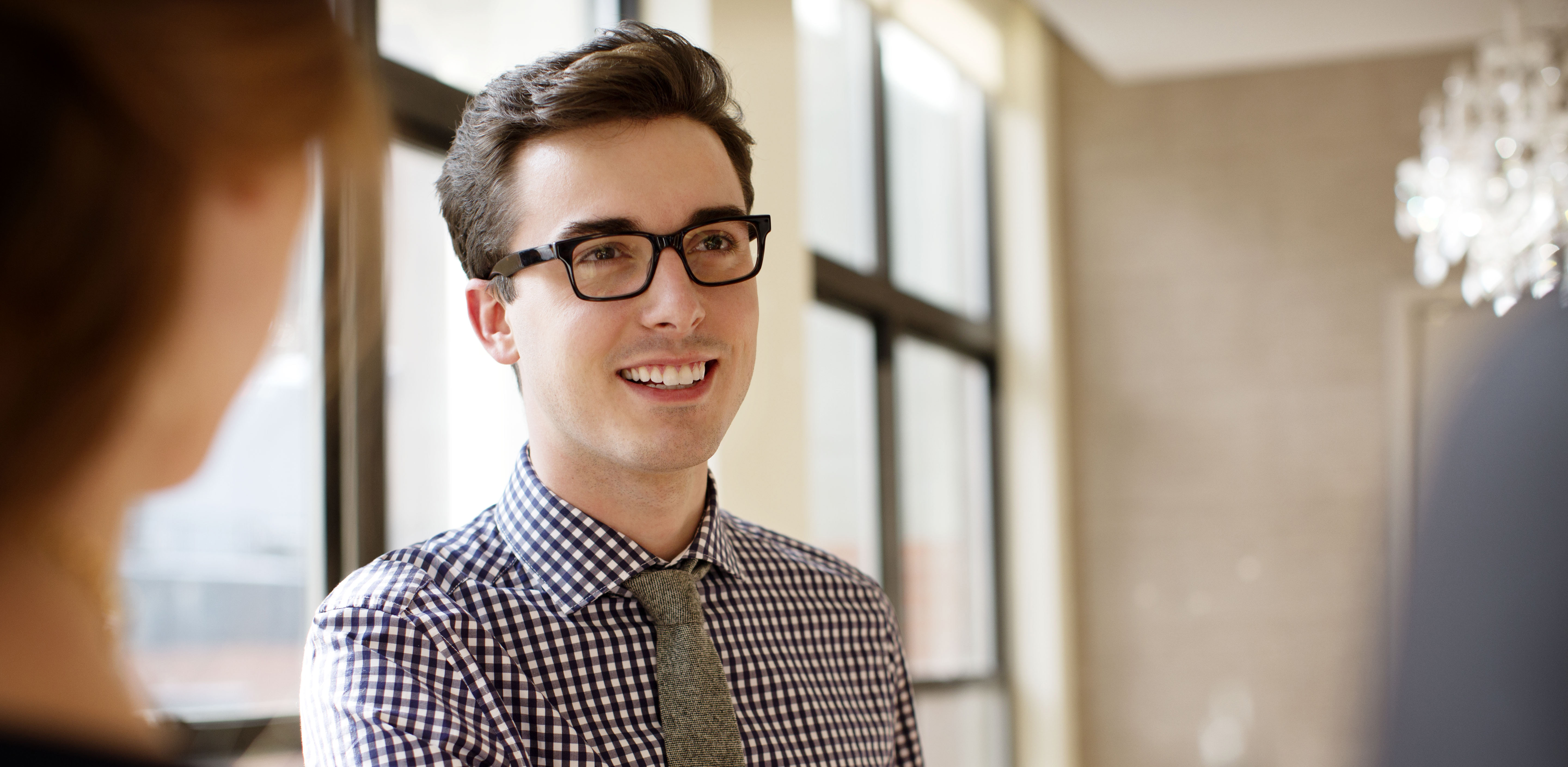 Internship Program
The MTU internship program is a paid 10-week program open to rising college juniors and seniors. Our internship program offers professional development sessions, networking opportunities, and the chance to work alongside subject matter experts and senior leaders at one of our Global Technology & Operations offices located in the United States. 
Interns gain exposure to a variety of technological tools and the ability to increase their technology skillset through experiences spent alongside Met Tech employees.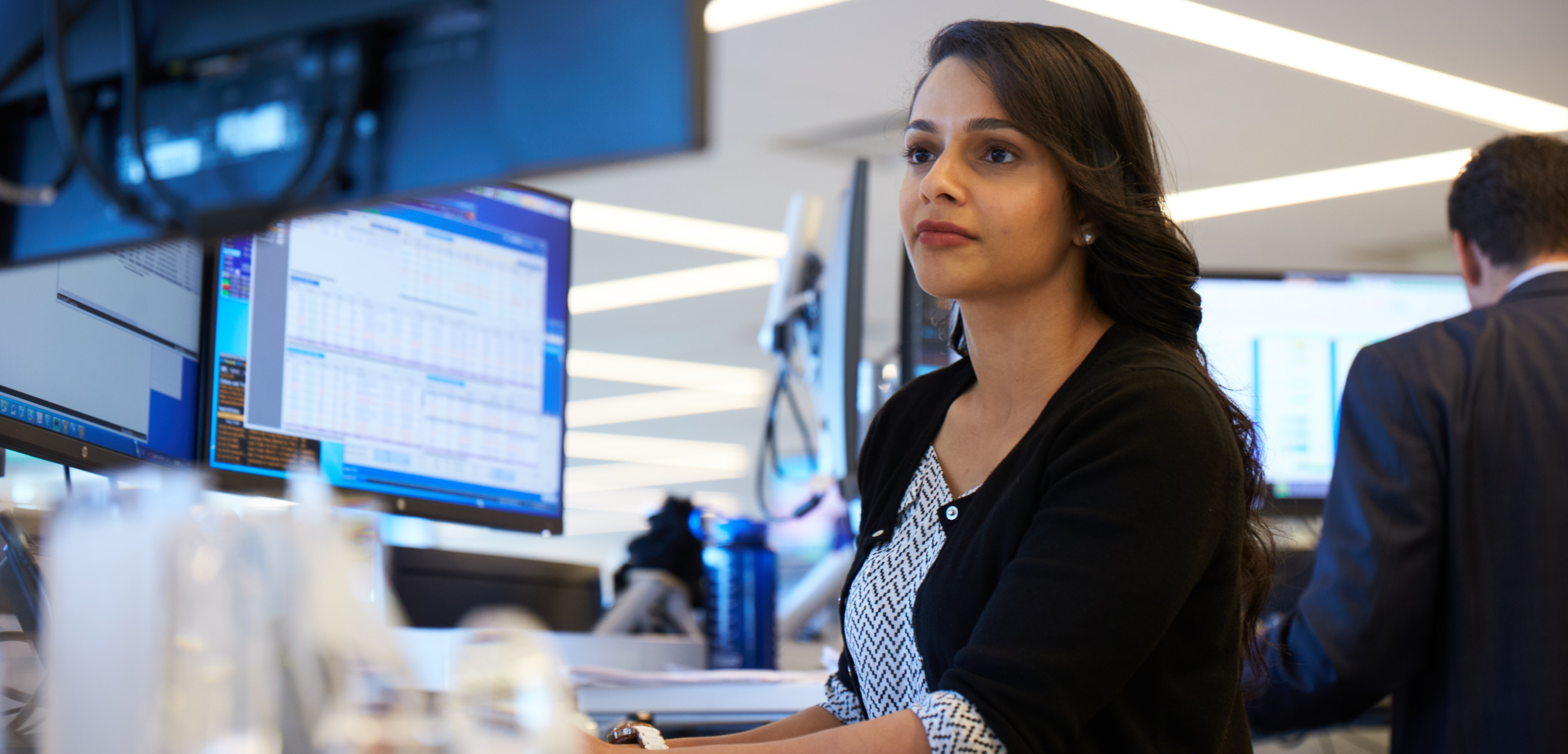 Professional Program
The Professional Program is open to recent college graduates with limited work experience in related field. Positions are available in multiple sites across the United States, with the majority in the Global Technology campus in Cary, North Carolina.
As a MetLife employee, you will participate in an array of activities including team building, networking events, and professional development.
Who are we looking for?

Innovators

Creative Thinkers

Problem Solvers

Communicators